Welcome Christmas!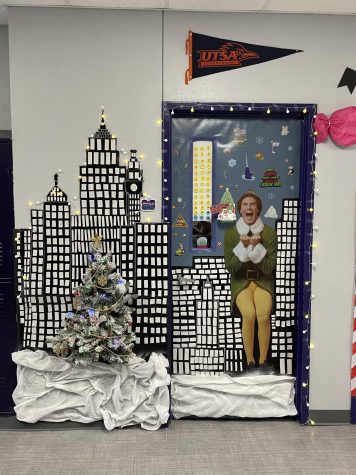 Earlier this week, the winners for the Christmas Door Contest were released. The contest had teachers and their students decorate their doors for most of December, to then have them judged and put into one out of four categories. Everyone who participated did a great job this year, and I'm hoping this will be kept as a Wylie tradition!
The first category was Social Media winner and Ms. Lerma took the cake with this one! Her door was decorated with Buddy from the hit movie Elf, and skyscraper buildings lit with fairy lights. It extended past her door and really caught my eye, definitely a well deserved winner! I think that if there was a runner up it definitely could have been Ms. Lowry, whose door showed just how much work was put into it. Good job to both!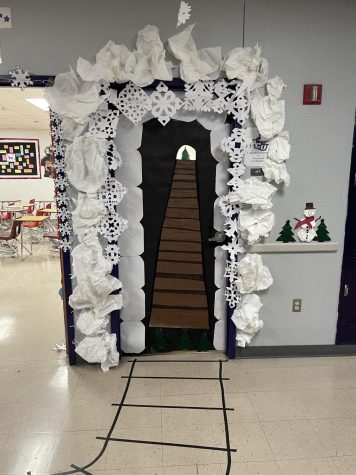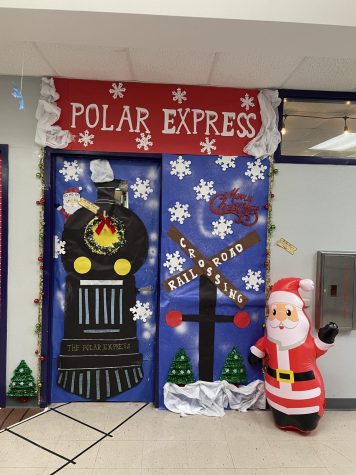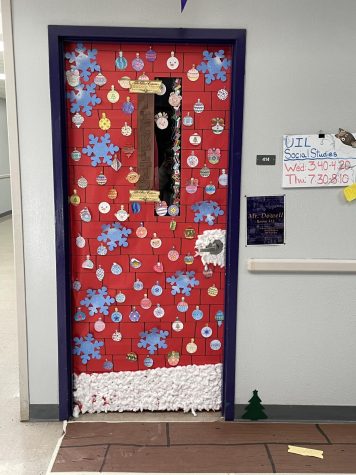 The second category was Best Team and three teachers showed us their amazing teamwork such as Ms. Harrison, Mr. Toney, and Mr. Dowell. All three had great concepts and both shined in their own way! Congratulations to all three!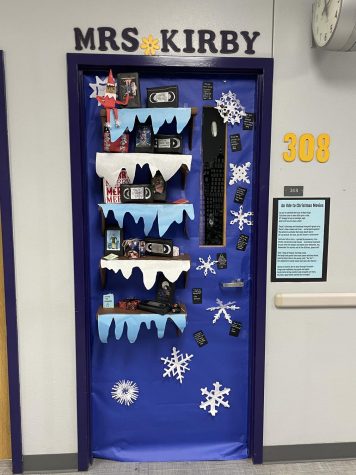 The third category was Most Creative and Mrs. Kirby definitely earned this one. She had my personal favorite, setting up her door with shelves and VHS Christmas movies. There was even a poem to the side called "An Ode to Christmas Movies", naming multiple popular Christmas movies! The other door that I think could have won, was the 107 computer lab. They had The Nightmare Before Christmas theme and executed it perfectly. Another good job to both!
Finally, the fourth category was Most Comical and went to Ms. Rosbrugh. Her door had funny photos of multiple staff members, and really made me chuckle. Congratulations to her!
Congratulations to all the winners and an amazing job to everyone else! This was definitely one of my favorite Wylie contests; I loved seeing all the doors as I went to my next class. I really hope Mrs. Berry considers doing this again next year, and Happy Holidays to you all.