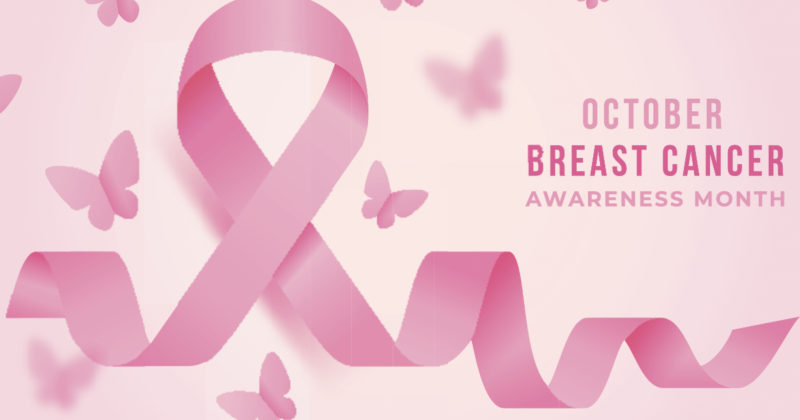 Snigdha Dasireddy, staff writer
October 14, 2021 • No Comments
For many people, October is known for its Halloween festivities. However, a lot of people don't realize that October is breast cancer awareness month. First begun in 1985 by the National Breast Cancer Awareness Foundation,...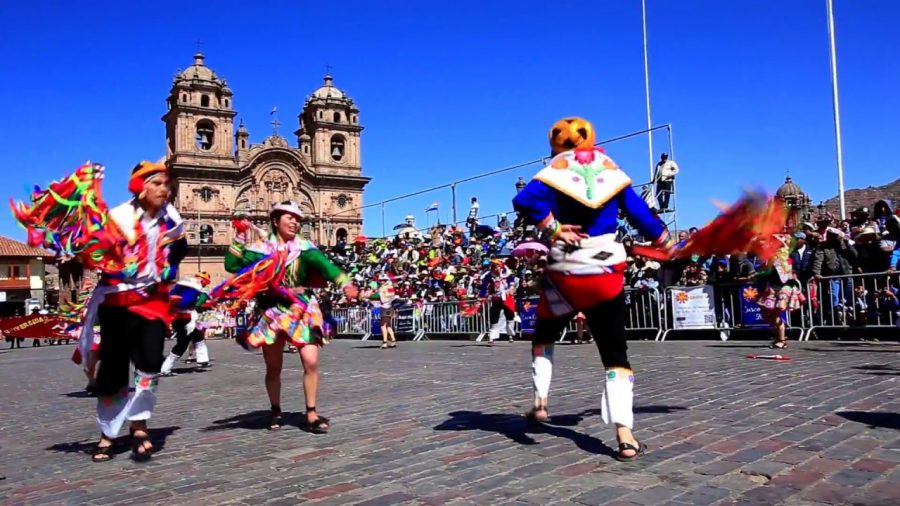 Kaitlyn, Staff Writer
October 12, 2021 • No Comments
Today on October 12, many Latin and Spanish-speaking countries celebrate Día de la Raza (Race Day). This day is about celebrating the heritage, colonization, and cultural diversity of Latin America. Día De La Raza traditions...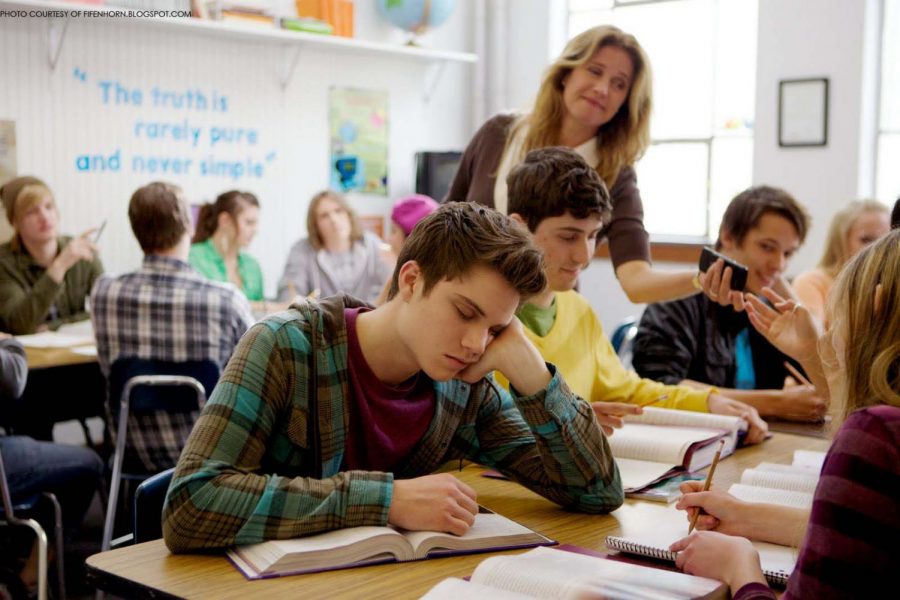 Loading ...