Downtown Abilene
If you have ever been to Downtown Abilene you've probably seen the Grace Museum or the NCCIL. These are just two examples of all the fun things to do downtown. Abilene's downtown region houses many different exciting activities and events for all ages and interests.
If you enjoy a more classical approach to fun activities, you might try the Grace Museum or the 12th Armored Division Memorial. The Grace Museum has amazing artwork and historical pieces as well as a play area for kids, so the entire family can enjoy it. Originally built in 1909 as the Hotel Grace, the museum was restored and currently features eight galleries across three floors. These galleries showcase world-class historical, cultural, and contemporary pieces by artists with Texas connections, as well as the museum's private collection. Meanwhile, the 12th Armored Division Memorial offers a unique look into World War 2. The memorial has acquired 90% of its relics from the 12th infantry itself. The other 10% was donations from local families. The memorial's displays are purposed with teaching people about WW2's effect on America.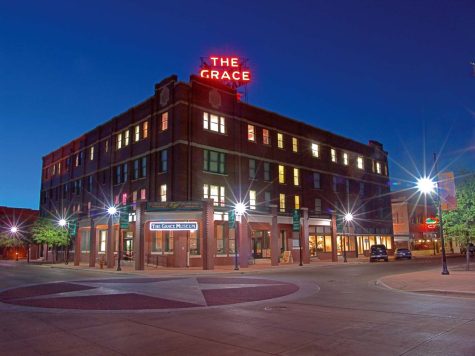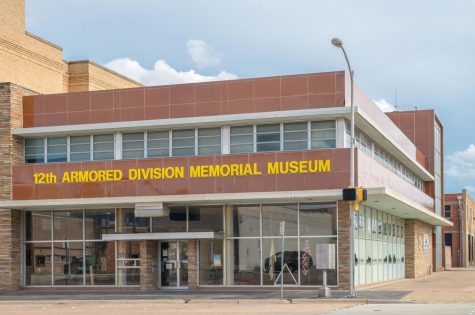 Child-like wonder can also be entertained in Downtown Abilene with places like the NCCIL and the Abilene Public Library. The NCCIL is a spotlight gallery for children's authors and illustrators. The NCCIL features fun for all ages with activities like "Night at the NCCIL" and "E.A.S.L." (Every Artist Starts Little). "Night at the NCCIL" is a monthly activity for adults looking for something to get their creative side working again. On the flip side, "E.A.S.L." is a monthly preschool program that includes story time and a hands-on art project. At the Abilene Public Library, events happen every day. These events can include activities like story time, puppet shows, knitting and crochet club, teen creative writing, and art walks. Every summer the library also does a summer reading challenge. This challenge differs depending on your age group but is accessible for all ages.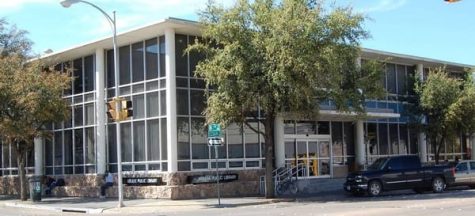 Photographers, foodies, and fashion enthusiasts can also find fun activities here. The Adamson-Spalding Storybook Garden features statues from many childhood stories. This "statue walk" is perfect for photographers looking to capture some of Abilene's signature pieces. For foodies, Downtown Abilene has some spectacular diners and cafes including Vagabond Pizza, Front Porch Coffee Co. and Bakery, and Candies by Vletas. Fashion enthusiasts can also find some amazing thrift stores and clothing shops scattered throughout the area. Some favorites are Betty & June, Living Chic, Eighteen78 Boutique, and Magnolia and Oak.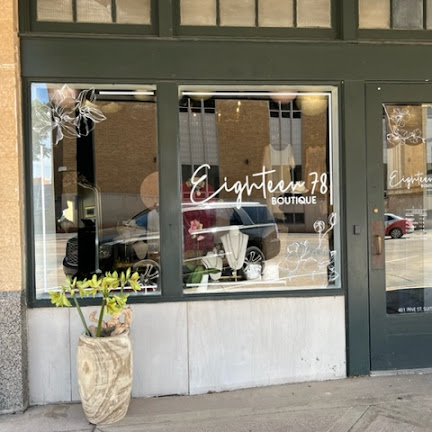 People of all ages with all kinds of different interests can find something fun to do in Downtown Abilene. This important part of Abilene's society and history is beloved by many and still offers new and creative things to enjoy. So if you ever find yourself in need of entertainment, just head downtown and see what hidden gems you discover.