What it Means to be a PAL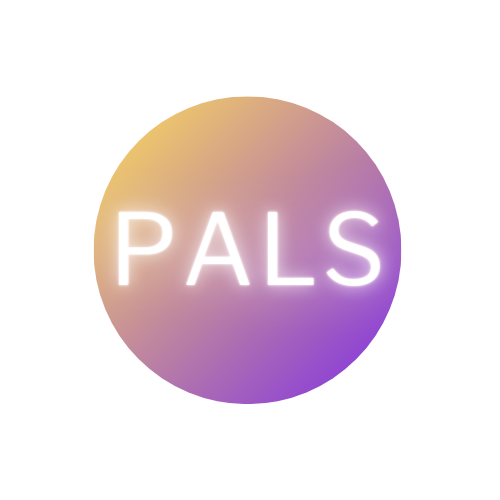 There are many things in our lives that we can take for granted. Whether it's air conditioning, a roof over our heads, or the phones we use every day, we can find instances of this everywhere. One of the things many people, including me, take for granted, is one's conditions growing up. Lots of people always had two loving parents growing up who cared for, nurtured, and poured into their child. Along with this, these children have had affectionate siblings and friends to call their own. We don't realize how much these people mean to us, often until far later in life.
Sadly, there are children here at Wylie that don't have what we've had. Whether a parental figure was absent through means of abuse or death, or through divorces no one should see their parents go through, things happen to these children that no one would wish on their worst enemies. Growing up can be extremely difficult for these people, especially with the added stresses of moving often or transferring grades or schools. These children sometimes don't have a figure to look up to. However, a certain organization at Wylie High School has been with children like this for decades now.
The Wylie High School PALS (peer assistance, and leadership) are a group that are friends and supporters to younger kids that go to Wylie. Known by many third graders as the group that performs a funny skit every year at the Intermediate schools, this class stands for a much deeper and meaningful topic. PALS take time out of their days to visit and be there for kids whose living situations might not be as fortunate as others. Led by longtime teacher Eric Thaxton, this group aims to show children what a good role model looks like and how they can make a positive impact in a young life.
Students in PALS undergo a course on leadership and companionship over the course of the first semester, containing many creative, thought provoking lessons that give the students new perspectives. The PALS are taught to be good listeners, speakers, and most importantly, good friends. All of these lessons are taught with the intention of preparing a student to go to the younger schools in the second semester and be a PAL to kids there. When that second semester arrives, the PALS interact with their new friends and participate in fellowship and community with them. This can look like many things, from conversing to basketball to reading a book.
While the activities can be fun, the connections made through them can impact a young child's life forever. What these PALS do can be difficult or tedious, and the young student might not realize the importance of the friendship until later. But it is when that student looks back and realizes that when no one else was there for them, their PAL was, that the change was made. The PALS at Wylie High School don't aim to love others for personal gain but to show that everyone is cared for and loved, no matter what.
"Love is patient, love is kind. It does not envy, it does not boast, it is not proud. It does not dishonor others, it is not self-seeking, it is not easily angered, it keeps no record of wrongs. Love does not delight in evil but rejoices with the truth. It always protects, always trusts, always hopes, always perseveres."