College From Dr. Hood's Perspective
Let's be honest: college is an intimidating subject. Having to think about going to school for upward of another nine years for a career may be stressful for some, and rightfully so.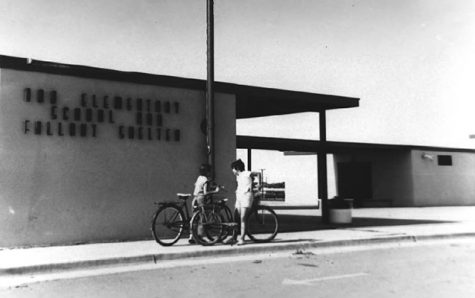 Doctor Lex Ann Hood teaches both chemistry and astronomy here at Wylie High. Dr. Hood was raised in Artesia, New Mexico where she attended Abo Elementary, which served both as an elementary school and a fallout shelter. That's right: the school was completely underground. In fact, Dr. Hood says her fondest memory of grade school was touring the food shelter and empty morgue they had. This unique school was built in the 1960s, where nuclear threats were rampant because of The Cold War. Despite the school's dark history, Dr. Hood made the best of it. "I loved helping my school any way I could," she said. She was the student body president her senior year, a cheerleader, and even played golf.
Dr. Hood is no stranger to attending college. Currently, she has her Bachelor of Science in Biology from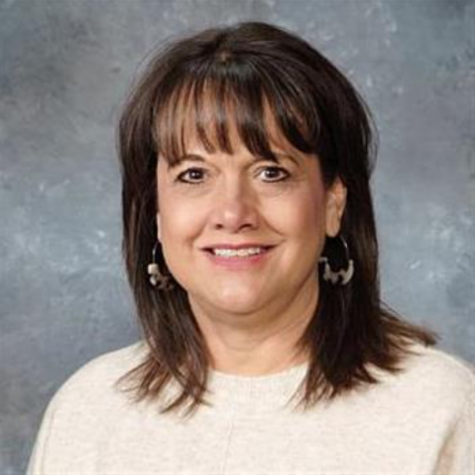 Abilene Christian University and her Doctorate of Chiropractic from Parker College in Dallas, Texas. In her classroom, Dr. Hood's degrees are hung proudly on her wall. For Dr. Hood, college was a fantastic experience. Her fondest memory of college was meeting her husband through a mutual friend, and later getting married their senior year. Dr. Hood still has friends from college. "We get together every summer, usually taking turns going to each other's houses and taking in the surrounding area," she says.
Let's face it: college is fun for many people, but what about the part of college that may not be so fun? When asked about the most stressful part of college, Dr. Hood replied with an answer that was clear and simple — time management. "Balancing both your personal life and education can be tricky, especially in college. I had to give school more of my attention," she stated.
For seniors going into college, or even students who are interested in going to college, she says that the most useful piece of advice she can give is to study, study, and study more! However, she also mentions that learning how to balance your social life and your education is vital. In short: Getting used to the cycle of both setting aside time each day to study and keeping up with your own self-needs is very important to maintain health and well-being as a college student.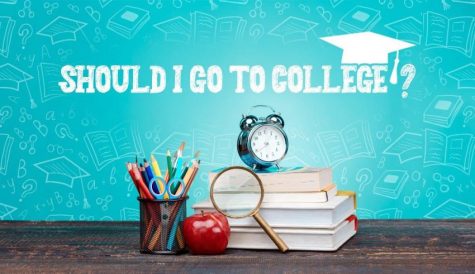 If college isn't for you, Dr. Hood says that is completely all right. College isn't for everyone, and there shouldn't be any pressure for a commitment that you may not even be happy with in the long run. For example, Dr. Hood uses the CNA practicum, which is part of the CTE program she teaches. "Some of the students will be certified nursing aids next May. They may decide to go straight to work with that certification or go on and complete higher degrees. It's whatever they want to pursue."
College isn't for everyone, and that's all right! Whether you become a veterinarian or you become a nursing aid through the CNA practicum Dr. Hood teaches, whatever makes you happy is what you should ultimately thrive to accomplish.
A very special thanks to Dr. Lex Ann Hood for encouraging me to write this article. I couldn't have done it without you!
Picture credit: https://www.nps.gov/places/abo_school-nm.htm
Picture credit: https://www.wyliebulldogs.org/domain/227
Picture credit: https://www.quizexpo.com/should-i-go-to-college/