A Hollywood Prom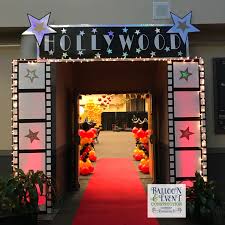 In light of the recent pandemic, Wylie is still making the most of this year for the senior class. Next weekend, prom will still be hosted at the Abilene Convention Center, and this year, it will be decorated with a bit of Hollywood glam. From 7:30 pm to 11:00 pm, the upperclassman will be able to enjoy the fun dance and begin to receive awards at 8:00 pm. This year, tables are not going to be reserved, so they will be claimed on a first-come-first-serve basis.
The night is sure to be a fun one with all that has been poured into making it. From food to decor, the night will be a prom to remember.
Don't forget to bring your student ID and tickets to be admitted inside. Breathalyzers will also be used before you can be allowed in.