Wylie High School Track and Field Teams Ready to Dominate at District
Here at Wylie High School, we have an amazing track and field program. Webb Murphy is head coach for the women's team and Kelly Smith for the men's. These coaches work hard every day to ensure their athletes are at peak performance. This season, Coach Murphy and Coach Smith have put together two extremely strong teams and are rolling full steam ahead towards the upcoming district meet. Both teams of athletes have worked hard to represent Wylie, and their hard work has been shown through their achievements so far this season.
The women's varsity and JV teams have been dominating this season, with both varsity and JV placing 1st in two meets. "I'm super proud of them. They keep improving and getting better every week," said Coach Murphy in a recent interview. When asked about his athlete's performance, Murphy's stated, " You're competing against yourself, you're competing against the tape measure, and you're competing against the clock every single time, and our young ladies do a super job." With one week until district, the Wylie High women's track and field team is completely prepared and excited to compete.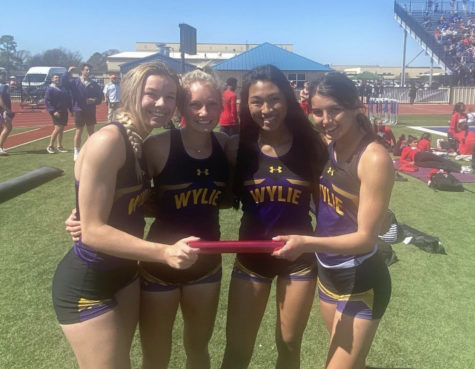 Wylie High's men's track and field team has also done tremendously well this season. The men's varsity won the first meet of the season and have continued to succeed throughout the season so far. Both JV and varsity have continued to give it their all in practice, and Coach Smith is preparing them to do their absolute best in district.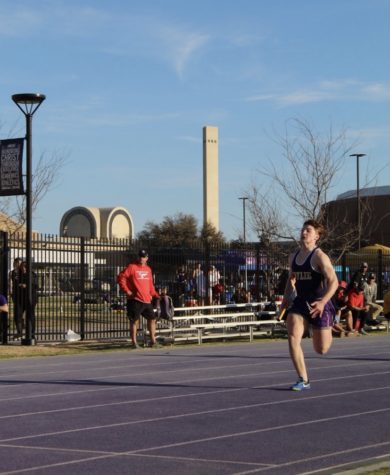 Both men's and women's track and field teams are ready to continue their success streaks and become district champions at the district meet. Support the Wylie track and field teams by wishing them good luck before they leave to demolish their competition on Wednesday the 31st.