Wylie High School MedLife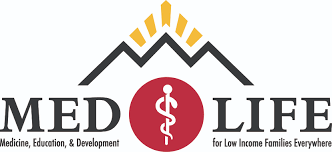 At Wylie High School, we have many well-known clubs and extracurriculars such as FCA and S2S. However, a newer and lesser-known organization has begun to gain popularity and increase in size. This program is the Wylie High School MedLife chapter.
Many students hear announcements for MedLife meetings, but few know what this group is. This lack of knowledge prevents students from getting involved or looking into the club. Essentially, MedLife  is an opportunity for students to learn valuable medical skills and receive volunteering opportunities geared specifically towards the medical field and human services. In addition, this organization allows students to make friends with peers that they share interests with. In room 412 on the second Thursday of each month, the Wylie High School Chapter of MedLife meets to discuss volunteering and do fun activities such as building house models for third world countries out of gingerbread at Christmas and group bonding exercises. These meetings are a great way to learn more about MedLife and how to get involved in their programs.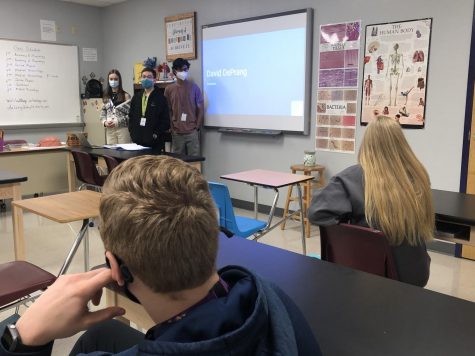 Our Wylie MedLife chapter is student run, with the current president being David DePrang. As MedLife is fairly new at Wylie, DePrang and his fellow officers have been tasked with expanding the program and growing in numbers of members. "MedLife is a way high schoolers can give back to our community," stated DePrang in a recent interview. "Join MedLife  not only for volunteer opportunities but the ability to help those who happen to be less fortunate than we are."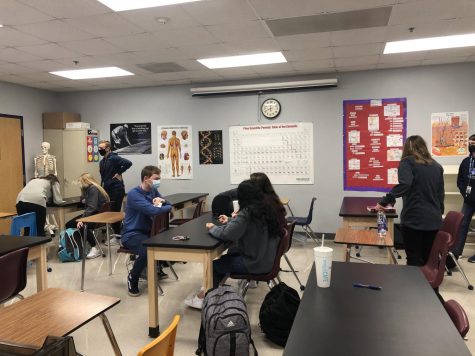 Coming to MedLife meetings is a start to getting involved, but to truly gain experience from this program one must look to their amazing volunteer opportunities. "We volunteer at the food bank, Meals on Wheels, and our newest project is creating and selling masks for fundraising," said DePrang. To learn more about these opportunities and how you can participate, come to the next MedLife meeting on Thursday, February 11.
Clearly, MedLife is a fun way to meet new people and gain valuable skills. The Wylie High School Chapter meetings occur every second Thursday of the month and are always a blast. MedLife is an amazing program, and I hope you stop by room for 412 to check out all that it has to offer.