New Zealand
Trying to travel?  For those suffering with cabin fever, New Zealand is a great place to visit right now. 
(As of October 6, 2020 New Zealand has had 1858 confirmed and probable cases of COVID-19 and there are currently 43 active cases.)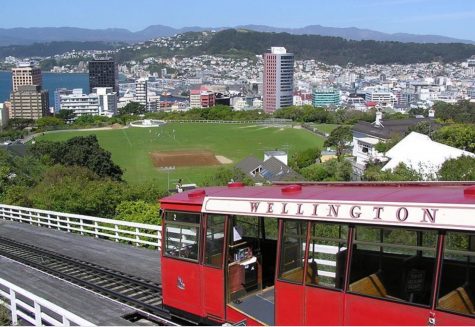 Wellington, New Zealand's Capital:
Also called the culinary capital, Wellington is known for its Tucktaway bars, impressive restaurants, and unorthodox cafés that give the city it's distinct personality!  The capital is built on pronounced hills and circles one of the southern hemisphere's most immense and deep water ports.  Beyond the Harbor is where the Rimutakas and Tararuas mountain ranges can be located. So, if you're interested in great food, Wellington is a must to visit.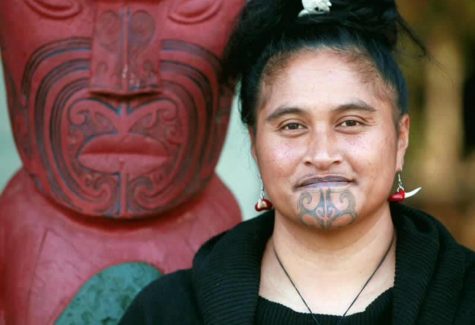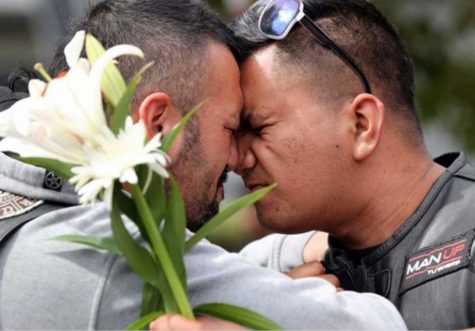 New Zealand's Culture:
Another amazing city with unconventional culinary is Rotorua. What makes Rotorua one of, if not, the best places to experience New Zealand's Māori culture is in Tamaki Māori Village in Rotorua. Visitors are instantly immersed into traditional activities of Māori life where they can learn the poi or haka dances, listen to storytellers, taste dishes such as pork and puha, and enjoy incredible performances. The Māori are New Zealand's longest inhabitants arriving as far back as the 1300's. Along with their native language, Te Reo, the  traditional greeting is two individuals pressing their noses and foreheads together to share a breath of life, symbolizing the unification of souls. This might be good know when traveling to New Zealand because the Māori take up 14% of the country's population.
Unique Wildlife:
The Kiwi Bird, found in the forests is one of New Zealand's more famous animals.
Hector's Dolphin, found in the South Island where many pods stay near Akaroa Harbor near Christchurch. These dolphins happen to be the smallest species of dolphins in the world.
Morepork or the ruru, is New Zealand's only remaining native owl, but they can also be found in Tasmania.
New Zealand Fur Seal, protected species abundant on coast lines. Known to wonder into people's backyards.
 Little Blue Penguin- While they're not completely unique to New Zealand, New Zealand has the most amount waddling around on its coastlines.
Kea, the only alpine parrot in the world. Most commonly found in Arthur's pass National Park. Just a warning, these cheeky birds like to dismantle cars.
Fun fact- the sheep outnumber people ten to one !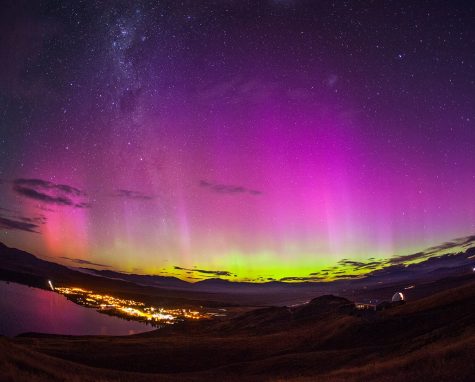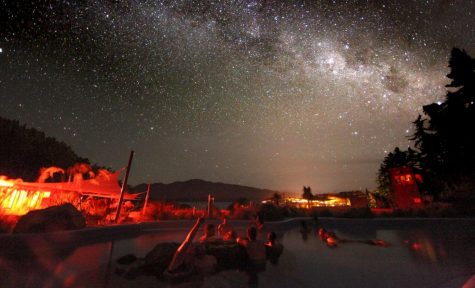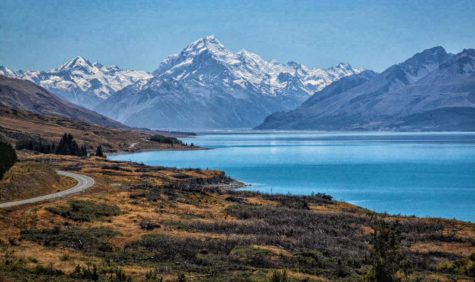 Star Gazing and the Southern Lights:
New Zealand is lucky enough to have one of the clearest, darkest skies in the world, making it a space enthusiast's dream. Mt. Cook, located inside the Aoraki Mackenzie Dark Sky Reserve, is one of the best places to star gaze and see the stunning southern lights. The best time of the year to visit is in June through August of Winter. Fun fact, Mt. Cook lies in the Southern Alps and is the tallest mountain in New Zealand. It was also a training ground for Sir Edward Hillary for his future conquest of Everest.
New Zealand has something for everyone! A few of the other activities that appeal to adrenaline seekers include:
ziplining
snorkeling
hiking
paddle boarding
Unique tours from Heli-Hikes to Wild life
paragliding
Visiting the Hot Water Beach
skydiving
canyoning
bungee jumping
off-road driving
climbing
abseiling/ rappelling
and more!
New Zealand is truly a beautiful and safe place to visit, so if you want to try something different in 2020, try taking a trip to these lovely islands!
About the Writer
Gabriella Poradek, Staff writer
Gabriella is a Sophomore. She is a very talented musician and loves to binge watch her favorite shows.  She's on the varsity tennis team and loves to...