2020: Shaping Peace Together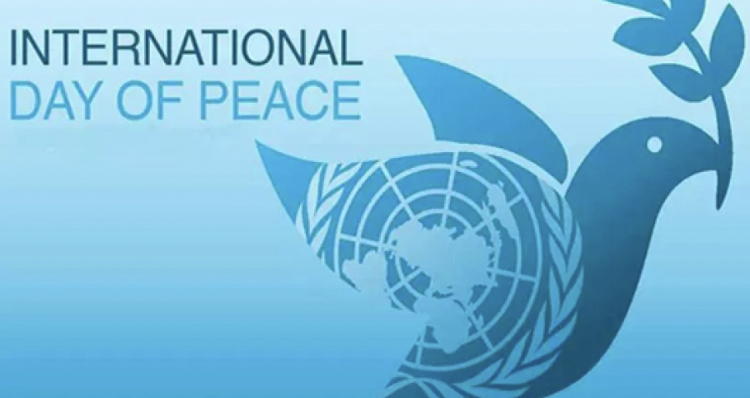 When people think of September, they probably think of the typical things one associates with fall: cooler weather, changing trees, school holidays, or maybe even a premature pumpkin pie.
But there is actually much more to September than one might think at first. Besides 9/11 and a day or two off of school, there is another special holiday of significance in September – International Peace Day.
International Peace Day, otherwise known as World Peace Day, falls on September 21 and was originally established in 1981 by the UN General Assembly. Some years later in 2001, they officially recognized it as a day of ceasefire for all warring parties. And now, the UN is calling for everyone to lay down their arms and dedicate their time and energy to fighting Covid-19.
This year's theme is Shaping Peace Together, which is the title of this article. Anyone can celebrate this holiday by spreading peace and compassion in their local communities, and in light of the recent circumstances, and the upcoming 75th anniversary of the UN, there will be a global meeting between leaders and peacemakers dedicated to talking about peace called UN75.
September 21 isn't just any other Monday; instead, it is a day dedicated to making our world a better place through awareness, education, and healthy conversation. And as Mother Teresa said, "Peace begins with a smile."
About the Writer
Grace Rhodes, Staff/writer
Grace Rhodes is a sophomore at Wylie High School. This is her first year doing newspaper, and she is really looking forward to the year. Some of her other...