New UIL Class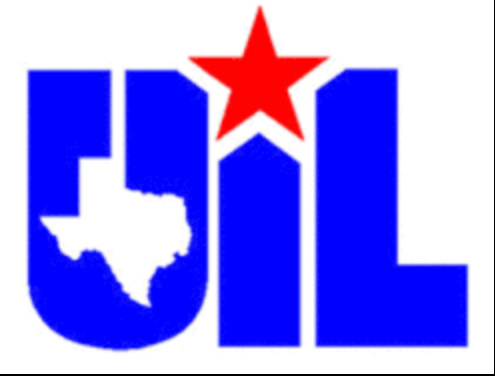 This upcoming school year, Wylie High School will be adding some new, exciting elective courses; however, one class in particular is sure to change Wylie's UIL success forever: the new UIL class period. This class will offer students time to study and prepare for their events that they would otherwise have to try and carve out among their regular coursework. This will also give students a chance to work one-on-one with their coaches and teammates without having to try and schedule that time in tutorials or an off-campus, after school meeting.
Many of our UIL competitors already had classes in place such as this one, and even Wylie had a class for our investigative math teams and debate teams; however, this left out many of the events that we compete in. This class will allow for the events such as history, ready writing, and literary criticism to properly dedicate time to study and prepare for the competitions that require students to cover an extensive amount of material.
With this advantage for Wylie, our UIL success is sure to increase as a large majority of our events now have a class in which to prepare. If you are a UIL student, I highly recommend switching into this class if you have not already signed up for it as it is sure to boost your own UIL success.