Students Take to the Sidelines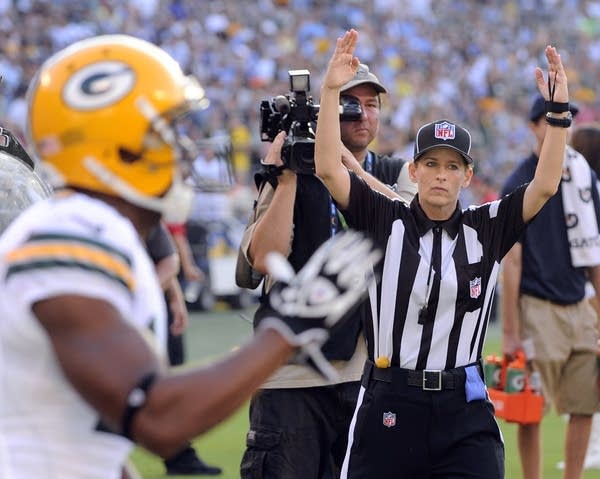 The fields and courts of Wylie High school have always been home to some of the finest players in the Big Country; in recent years, the sidelines have had some superstars on them too. Since 2017, Wylie has offered a sports officiating class for the spring semester, in which students learn to referee 5 different sports: football, basketball, baseball, softball, and volleyball, which has attracted an assortment of athletic-oriented students looking to see a new, different side of the sports they love. 
Coach Hathorn has been teaching the class since he came to Wylie in 2018, and is already very loved and appreciated by the students he so successfully mentors. "He's a great coach and he has a lot of knowledge, having been around sports of all levels for a long time. He's a good guy; he cares about us succeeding in what we're doing, not just the content," says Kaylee Beard, Senior aide of the class.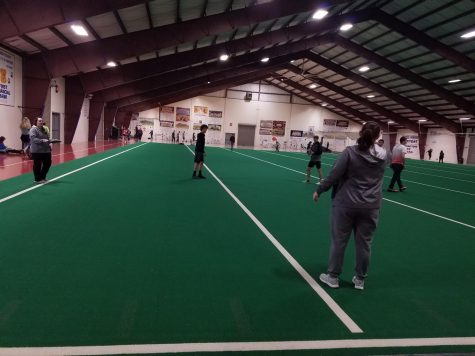 So far, the students have learned the extensive rules of football and have applied their knowledge to the field with students from the P.E. class of the same period and are now studying basketball. Sydney Gilliam, a senior in the class, says she took the class to help her perform in other sports. "It's extremely helpful to have a different perspective on all the rules of the games you play. I've learned a lot so far." Hathorn hopes to instill a set of skills in the students that they can use to make money working as a referee in a field they love. "Refereeing takes a lot of confidence… I want them to be knowledgeable in all those five different sports and have the confidence to just go out and be able to do it."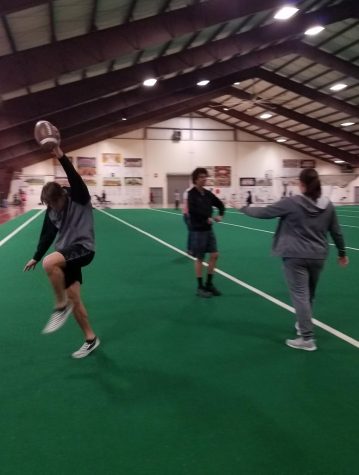 This year, under Hathorn's guidance, he has had tremendous success, and he hopes that future years will run better with even more students. "I would love to have enough to be able to fill both sides of a team and not have to depend on anybody else, but the kids that do it really enjoy it, and they really love it."
The class is offered 3rd period to all students not already in an athletics course. If this class sounds like something you would enjoy, enroll in it in the spring semester of the 2020-2021 school year!
Cover photo courtesy of Getty Images
About the Writer
Katie Shaw, Staff Writer
Katie Shaw is a senior and fourth-year member of The Paw print staff. Her life revolves around Hockey, especially the Nashville Predators, and Taco Bell....