Meet Wylie's 13 New Teachers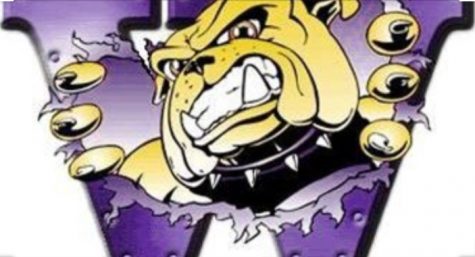 Every year administration tries to help when you expand and grow as much as possible over the summer. This year due to Wylie's tremendous growth, administration hired an influx of new teachers. These teachers are bringing their new ideas and keen teaching to our school, and we are so excited to welcome them.
          There are 13 new teachers at the High school this year and one new counselor: Mrs. Almarez, Mrs. Goettsch, Mr.Holland, Mr. Huchabee, Mrs. Huchabee, Mr. Kilpatrick, Mrs. Moreno, Coach Murphy, Mrs.Thompson, Coach Vaughn, Coach Vinson, Ms. Walker, Mrs. Wilhite, Mrs. Williams. Many of these teachers were Wylie graduates themselves. Ms. Moreno, a new English and creative writing teacher was a part of the class of 2011. She says, "It's nice to come back and go through all of the things again, except this time as a teacher." Mrs. Wilhite, a new Physics and A.P. Physics teacher said, "I did a year of subbing here at Wylie before I taught in Clyde." She went on to say, "My husband is a Wylie grad, and I'm really excited to be back at Wylie. So, it's like coming back home." 
          Both Ms. Moreno and Mrs. Wilhite commend the administration for their success in building Wylie up to be what it is. "Even though Wylie's grown in the past couple of years, it still manages to maintain that small school kind of feel, which I like!" Ms. Moreno commented. Mrs. Wilhite says she enjoys Wylie's high expectations the school has set for the teachers and students. "I love the standards that have been set and how the students and the staff rise to meet these challenges. Our administration has been completely supportive."
         These 13 new teachers have already done so much to help improve Wylie, and they are working hard to do more! In the words of Mrs. Wilhite: "I am incredibly excited about this! All the students have been awesome, everybody's been very welcoming, and it's been a great experience!" I believe I speak on behalf of the entire student body when I say we are very excited to spend the year with all of the new faculty!