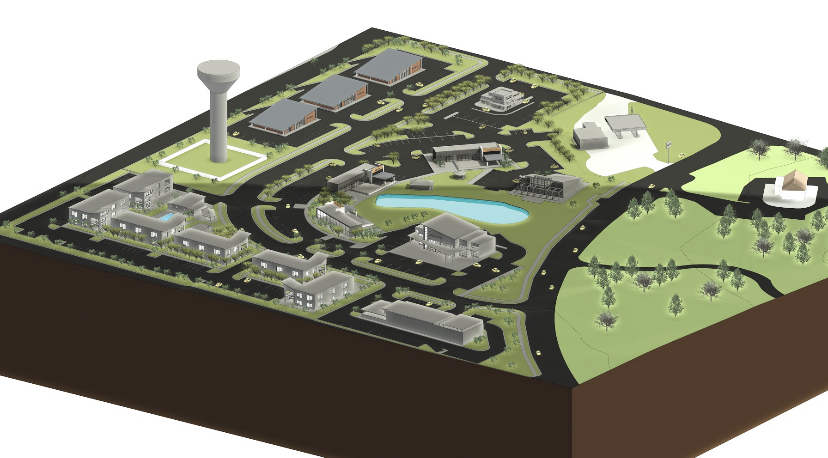 South End Development in the Works
Due largely to Wylie's substantial growth in recent years, residents of Abilene and its environs now have an extraordinary new development to look forward to.
A combined 15.5 acres, this development—the South End Addition—is technically located on two separate parcels of land. The first, zoned General Commercial, is an 8.3-acre parcel surrounding the 7-Eleven on the corner of FM 707 (Beltway South) and US 83/84. The second parcel, East of the first, is 7.2 acres and zoned Planned Development.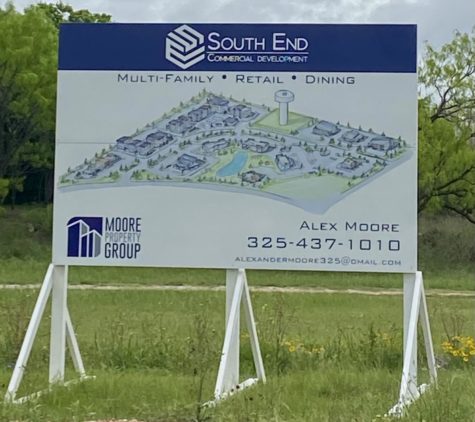 For Moore Property Group (MPG), the developer of the South End, this is far from the first rodeo. Over the course of decades, MPG has developed well-known local areas such as Catclaw Corner, Lone Star Outpost, and even Fairway Oaks.
Alexander Moore, President of the company and son of MPG Founder Lee Moore, accepted my request for an interview and graciously answered some of my most burning questions.
"The possibilities are endless," Moore said with regard to the development.
In addition to a 70 to 90 unit apartment complex, complete with a pool and basketball court in the current blueprints, there will be at least one strip shopping center. According to Moore, the group plans to fill this center with a variety of businesses that are lacking in the area, such as a restaurant, salon, dry cleaner, boutique, fast/casual restaurant, and bakery.
As for free-standing buildings, Moore is enthusiastic and hopeful about the prospect of a grocery store. Judging by the massive radius of rural residents who would benefit from having a grocery store closer to home, its success would be virtually guaranteed.
Moore stated that they also envision a free-standing restaurant, a gym, a spa, offices, and a quick-service restaurant or two. Outdoor entertainment such as live music is another desire. The area, which will be centered around a pond, has a lot of potential for being a beautiful outdoor space unlike anything Abilene currently has to offer.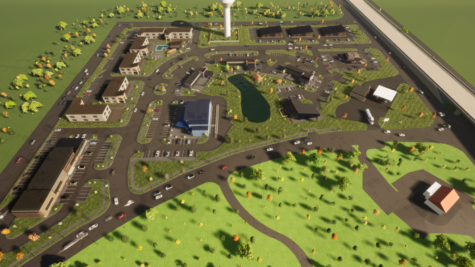 Despite being in a forward-looking business, Moore is not a man of pretense, a quality that is admirable and, frankly, refreshing. He refrained from sharing the names of businesses that are being considered and humbly emphasized that nothing is in writing. Similarly, he stressed the fact that the timeline he provided me is ideal, not definitive.
In the interview, which took place on May 4, Moore explained that they will begin demolishing the home that sits on the property in about two weeks. He also noted that there are some old construction spoils that will have to be removed before they can begin any construction of their own.
Moore estimated that the roads and utilities will take around 6-8 months. During this period, the MPG team will be designing the first structures as well.
He also said that he anticipates completion of the first structures mid to late next year.
"This will all take time, of course, but we are excited to get started, excited to bring the residents of this area some of the businesses and conveniences we believe they desire, and excited to see our vision of a fun and entertaining area come to life," Moore said.
South End Development in the Works