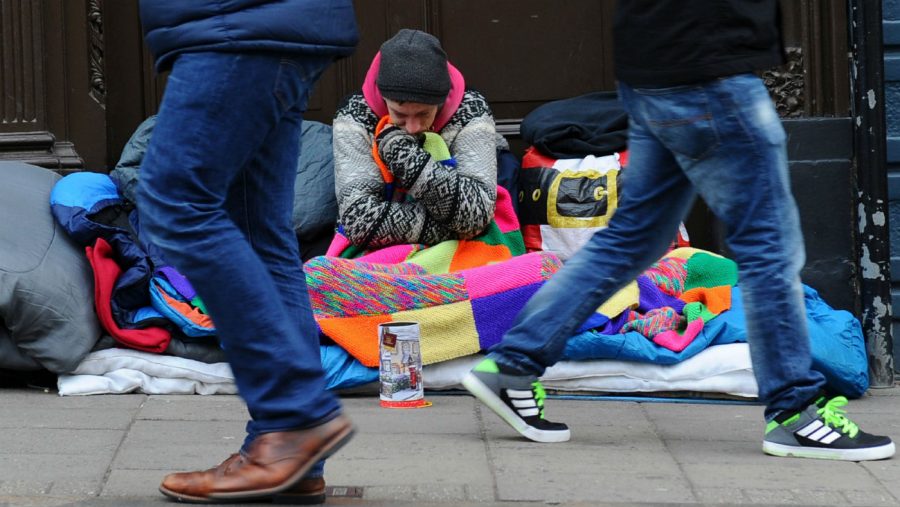 The Best Charities You've N(ever) Heard Of
December 14, 2020
The season of giving is here, which means (among other things) that you should probably start bracing yourself for an uptick in those heart-wrenching SPCA commercials. You know exactly what I'm talking about— the ones where dejected and downtrodden animals stare pleadingly into the camera while Sarah McLaughlin croons "In the Arms of the Angel" in the background.
Of course, the SPCA is not the only organization with a reputation for soul-stirring advertisements. Pediatric research hospitals such as Saint Jude and Shriners are naturally strong contenders in this arena, as well as humanitarian organizations such as Save The Children. 
All of those commercials are brutal, there's no doubt about it, but they are also effective; these charities are funded largely by the donations of touched viewers. All of the organizations mentioned are noble in intent and forthright with proceeds, but it is the element of publicity that contributes most profoundly to their success. Unfortunately, there are many charities out there for other "worthy" causes that are unable to meet their full potential due to a lack of awareness.
For this reason, I have compiled a list of 10 organizations you may not have heard of that maximize their proceeds to actively help those in need.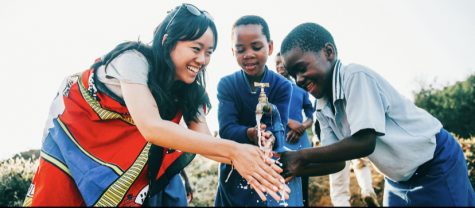 1. The Thirst Project
"Thirst Project is a nonprofit organization that works with the support of young people to END the global water crisis by building freshwater wells in developing communities that need safe, clean drinking water. Why Water? Health and Sanitation: Waterborne diseases kill more children every single year than HIV, Malaria, and all world violence combined."
To donate or learn more, visit their website here.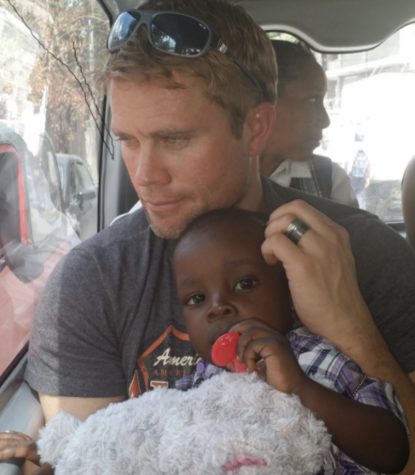 2. Operation Underground Railroad
"Since being founded in December 2013, we've gathered the world's experts in extraction operations and in anti-child trafficking efforts to bring an end to child slavery. O.U.R.'s Ops Team consists of former CIA, past and current law enforcement, and highly skilled operatives that lead coordinated identification and extraction efforts. These operations are always in conjunction with law enforcement throughout the world. Once victims are rescued, a comprehensive process involving justice for the perpetrators and recovery and rehabilitation for the survivors begins."
To donate or learn more, visit their website here.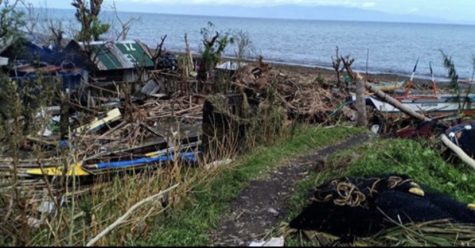 3. Direct Relief
"Direct Relief is a humanitarian aid organization, active in all 50 states and more than 80 countries, with a mission to improve the health and lives of people affected by poverty or emergencies– without regard to politics, religion, or ability to pay."
To donate or learn more, visit their website here.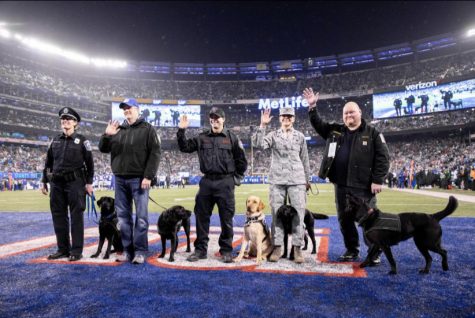 4. Puppies Behind Bars
"Puppies Behind Bars (PBB) trains prison inmates to raise service dogs for wounded war veterans and first responders, as well as explosive-detection canines for law enforcement. Puppies enter prison at the age of 8 weeks and live with their inmate puppy-raisers for approximately 24 months. As the puppies mature into well-loved, well-behaved dogs, their raisers learn what it means to contribute to society rather than take from it."
To donate or learn more, visit their website here.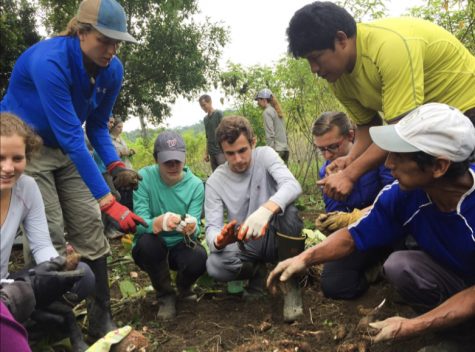 5. Amazon Conservation Association
"Two decades in, we have protected over 8.15 million acres of rainforest; provided cutting-edge tools to government and forest users to protect their lands; empowered hundreds of indigenous communities to develop forest-friendly livelihoods; and hosted thousands of scientists pioneering innovative research at our three conservation hubs."

To donate or learn more, visit their website here.
6. International Anti-Poaching Foundation
"Over the last 11 years, we have supported or led 50+ conservation initiatives and helped protect over 9.8 million acres of wilderness saving countless wildlife."
To donate or learn more, visit their website here.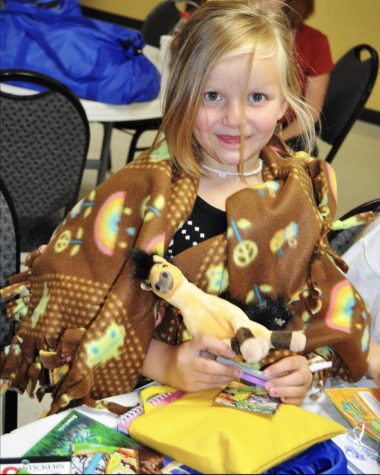 7. My Stuff Bags Foundation
"Each year, hundreds of thousands of children here in the United States must be rescued from severe abuse, neglect, abandonment or homelessness. Traumatized and facing an uncertain future, they frequently enter foster care, crisis shelters, domestic violence and homeless shelters with nothing, no favorite stuffed animal, no special blanket. They are afraid, disoriented, and desperate for comfort. That's where we come in."
To donate or learn more, visit their website here.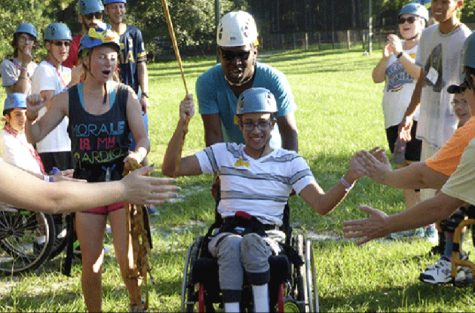 8. Kostopulos Dream Foundation
"Kostopulos Dream Foundation is dedicated to improving the lives of people of all abilities through education, recreation, and growth opportunities. Since 1967, we have offered educational and recreational opportunities for individuals of all ages and abilities. Our Goal is to make our services available to all people, regardless of ability level, income, or place of residence."
To donate or learn more, visit their website here.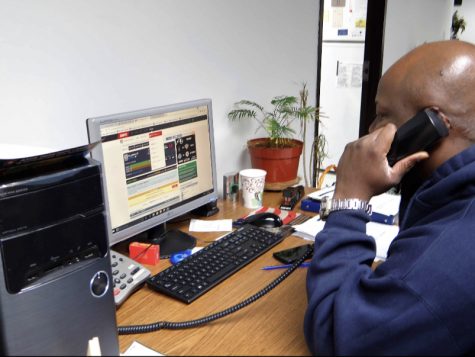 9. National Veterans Foundation
"Veterans who are seeking help often want to talk to someone who has been there and understands. Especially when it comes to mental health issues and suicide prevention, having another combat vet on the phone improves the chances of receiving the help that is being offered. . .The Lifeline for Vets leads to sustained improvement in the lives of Veterans, military members and their families by providing real solutions to the problems they face after leaving the military and readjusting to civilian life."
To donate or learn more, visit their website here.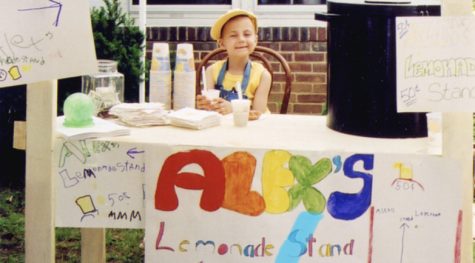 10. Alex's Lemonade Stand
"When she was just four-years-old, Alex held her first childhood cancer fundraiser in her front yard and raised over $2,000. By the time of her death in 2004, Alex raised $1 million and inspired a legacy of hope and cures for childhood cancer."
To donate or learn more, visit their website here.
And there you have it, folks! These 10 lesser-known organizations are as reputable as they are unique. When it comes to nonprofits, there is truly something for everyone. If you want to make a difference this holiday season, consider donating to one or more of these exceptional nonprofits!
(Feature Image Photo Credit: news outlet "The Week")