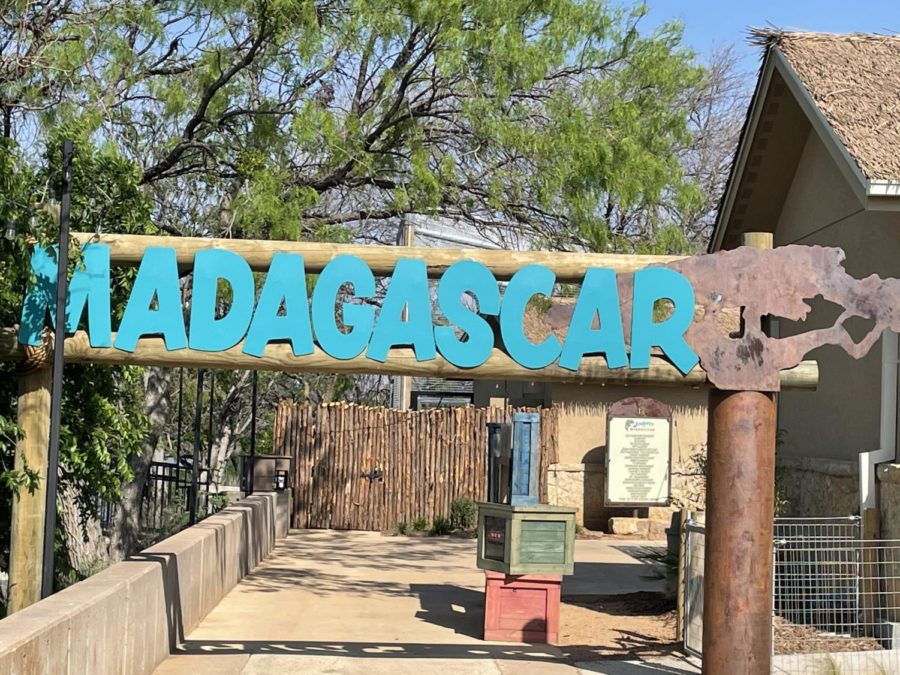 When COVID-19 struck Abilene, Texas, many businesses had heavy losses in sales and had to close their doors. However, the Abilene Zoo could not just shut its doors and ride out the pandemic. With animals to provide for and employees to pay, the zoo struggled to stay afloat. However, now that the pandemic has died down and the world is returning to normal, the zoo has reopened its doors. There have been many new exhibits added, but the major change has been the zoo's new Madagascar Exhibit.
This new exhibit resides towards the back of the zoo and is home to many different critters from the island of Madagascar. From roaches to lemurs, the new exhibit carries a well rounded number of species from Madagascar and helps to educate visitors on the island's flora and fauna.
Some of the furry friends that inhabit the Madagascar exhibit are the pair of black-and-white ruffed lemurs. This species of lemur is endangered, and the two black-and-white ruffed lemurs at our zoo help to spread awareness for the fact that these amazing creatures are dying out. Visitors can learn all about the lemurs in the new exhibit and hopefully be inspired to see what they can do to help make a difference in the salvation of this amazing species.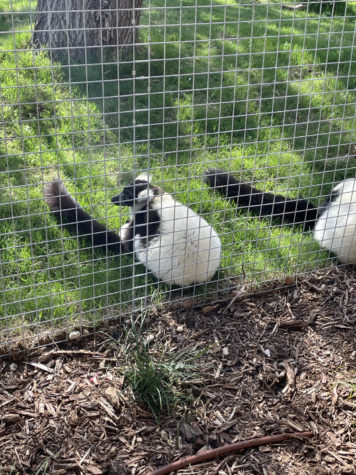 Another animal that can be discovered in the Madagascar exhibit is the fossa. Fossa's are the largest carnivorous mammals on the island of Madagascar and are closely related to the mongoose. Also, fossa's are solitary critters, meaning they generally keep to themselves. Come visit the fossa in the Madagascar exhibit at the Abilene Zoo to learn more about this interesting animal.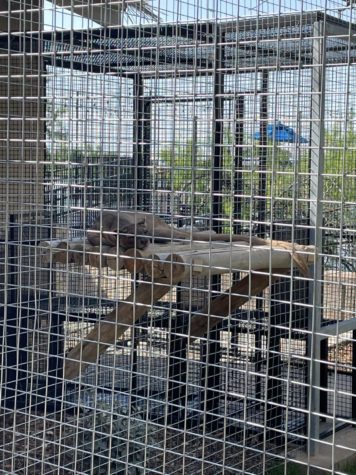 These animals and many more can be found at the Abilene Zoo at 2070 Zoo Lane. Go learn more about how you can help conversation efforts and have a blast at the new Madagascar exhibit.